Wild Abroad, Square Satin Scarves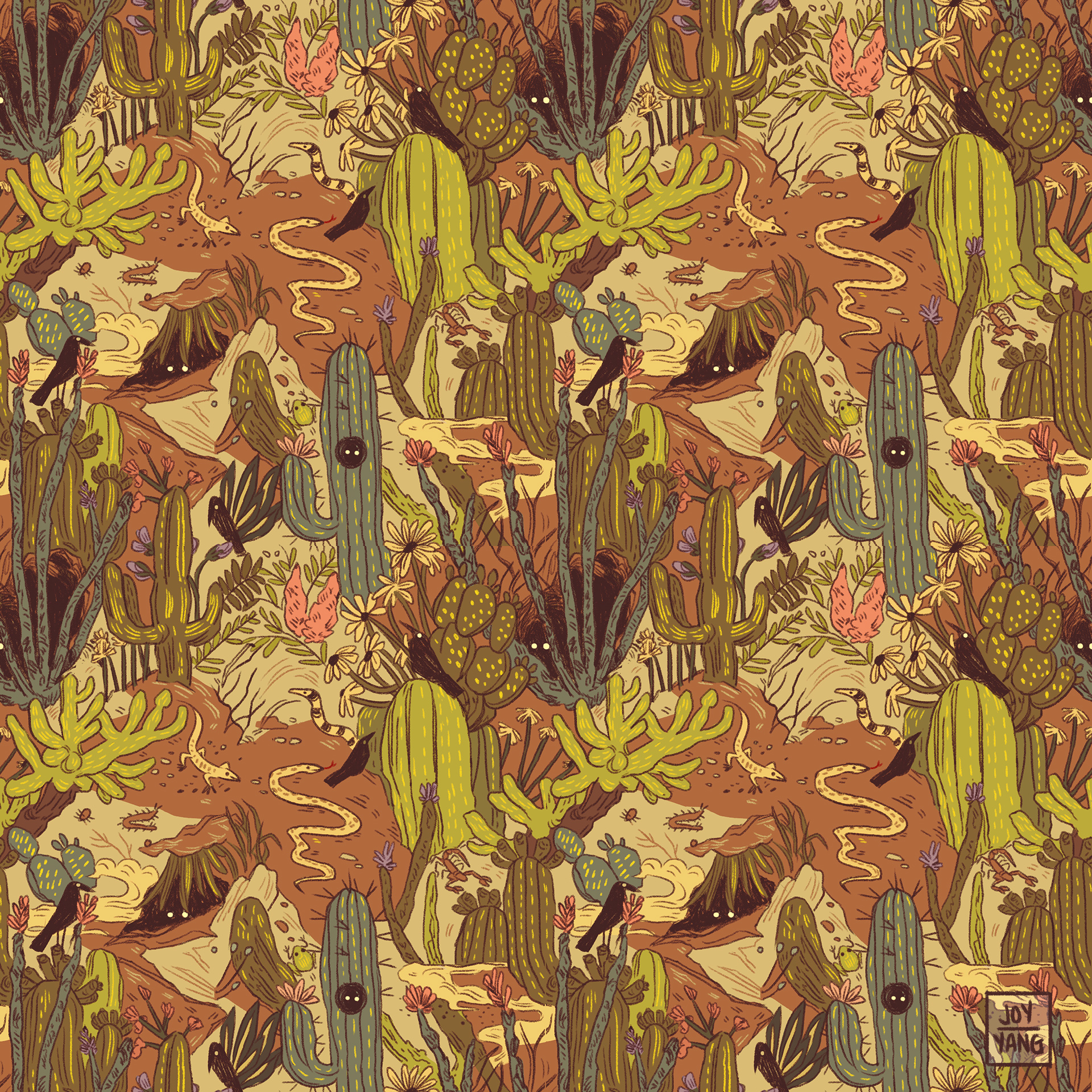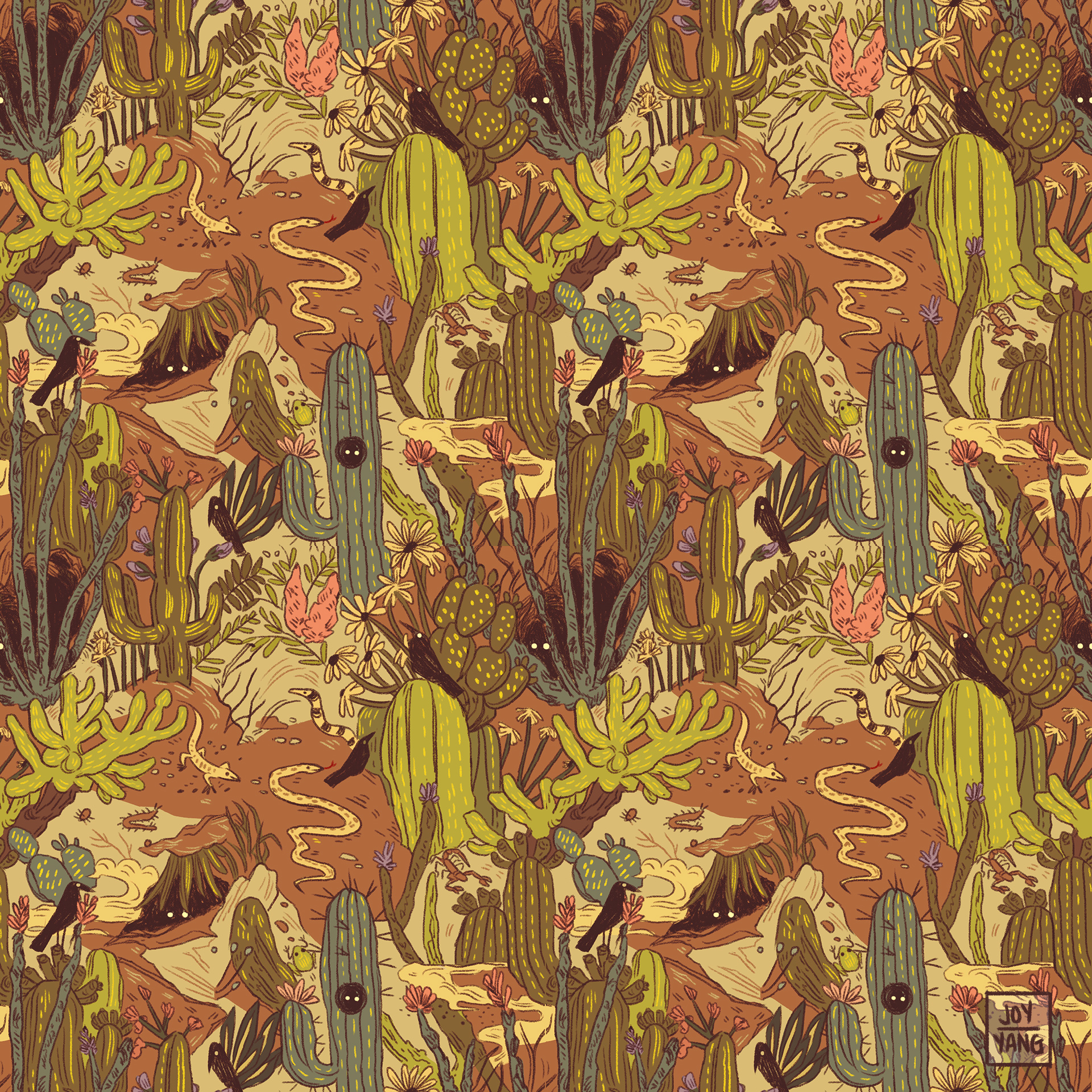 Wild Abroad, Square Satin Scarves
26" square scarves, satin material, single-side printing.
The colors of the scarves will be closest to the first three product photos, the latter four images are close-ups of the patterns!
GREEN: A forest stroll, featuring moose, foxes, bears, wild pigs, hedgehogs, rabbits, and various birds

BLUE: Deep Sea friends you'll never meet, with fish, mollusks, worms, hydrothermal vents, and a brave deep-sea probe

ORANGE: Desert Life, with cacti, reptiles, birds, and eyes in the dark

YELLOW: Eggs, featuring egg puns including: Eggplant, Eggstraterrestrial, Segg-way, Deviled Egg, and so on. Find them yourself!